71Three has been in business since 2012, and having been one of the top web design companies in Houston for such a long time, we know a thing or two about how important it is to select a good company to help you achieve your goals. We've heard a lot of horror stories over the years from our clients regarding their past experiences, so it's only fair that we made a list of 14 intelligent questions that you should definitely be asking when selecting the right web design company to partner with.
1. How does their website look?
Even though this list isn't in any particular order, this definitely is the most significant point here. Would you feel comfortable getting your teeth looked at by a dentist who has a bad set of teeth? Likewise, why would you trust a web design company that has a poor looking website to design your own? Like falling in love at first sight, you'll know right away when you come across something that's aesthetically pleasing to the eye. If you aren't instantly charmed then move along – there are plenty of fish in the sea.
2. Do they have a portfolio with references?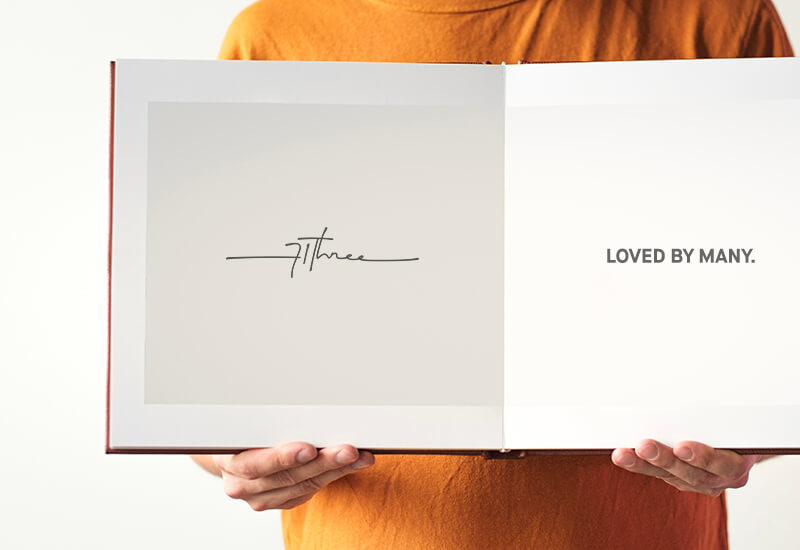 Web design companies that are truly confident all have one thing in common – they aren't shy to show off their work. In this case, a picture is worth ten thousand words. Having a quick glance at a portfolio is the best way to get a sense of where the web design company stands. You'll be able to assess their aesthetic approach, see how easy their websites are to navigate and whether or not they pay attention to details. Lastly, does their work fit with your style? If not, can they adapt to your style?

Knowing that other clients are willing to vouch for the web design company will instantly put your mind at ease, which is why we provide dozens of references. Go ahead, we double dog dare you to view our latest work.
3. Are they jack of all trades and master of none?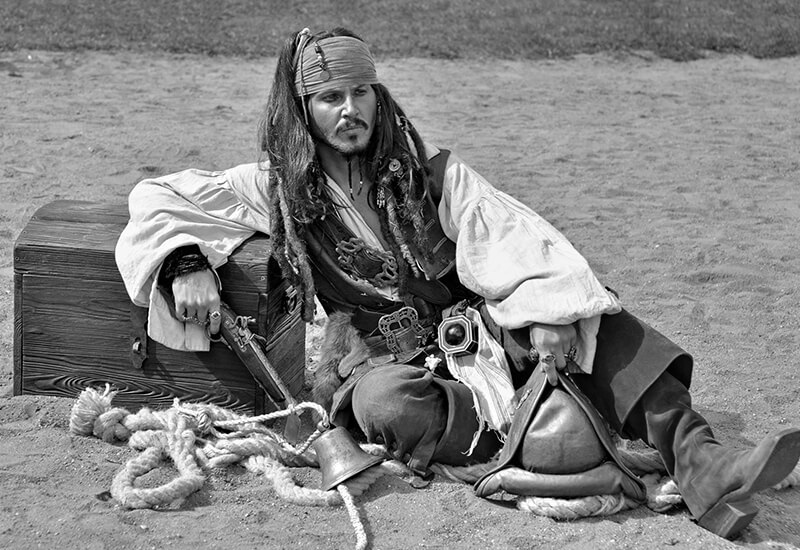 Companies that over promise that they can handle all angles of your project, will usually under deliver. For example, our company does not do any copywriting – we work with great copywriters, but it's not a service that we offer. It's not that we cannot just hire copywriters of our own, but we know our strengths and they are in web design and web development. Digital marketing requires various facets such as Pay-Per-Click campaigns, Social Media Management, original copywriting and much more. Dentists do not perform major dental surgeries, so with the same logic – if you only want marketing, then pick a company that does marketing REALLY well and stick to web designers and developers that are masters of their craft.
4. Will they help you outshine your competitors?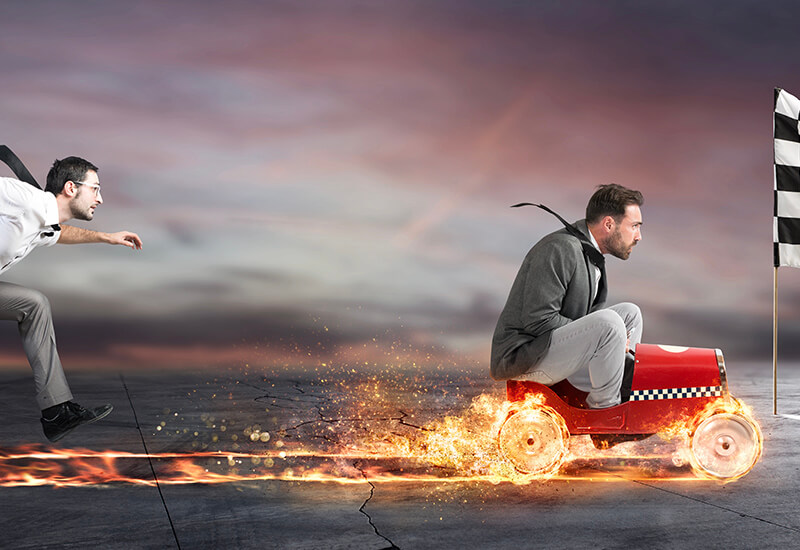 At 71Three, one of the first and foremost things that we do is analyze the competitors of all potential clients. I mean it, before a proposal even goes out, we spend ample time in researching the strengths and weaknesses of their competitors.

Here are the main components we pay attention to –
How usable is their website? This consists of checking for things like broken links, call-to-actions, their page load time and more.
How consistent is their keyword strategy?
Where are their backlinks coming from?
5. Will your voice and input be heard?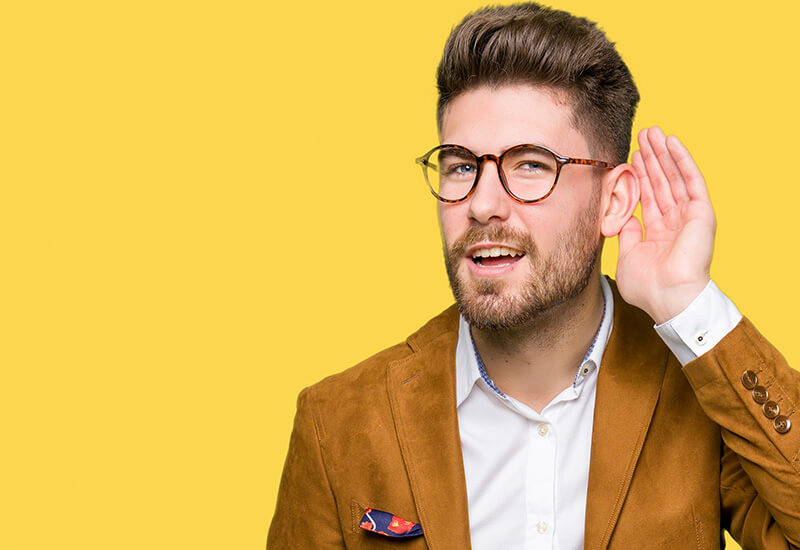 Along with analyzing your competitors, we love to ask you dozens of questions. You may think that a web design company doesn't need to know your business details to put up a basic website, but that's far from true. The web designer, especially, needs to understand your brand, your vision, your demographics, your goals and your aesthetic taste. This is key to creating a website that is more than just a business card. If you only want a business card type website, then I don't think you would be here reading this exhaustive (but informative) list.

Very often, once a project starts, web design companies understand the basics, start building and deliver the product without any client input. This is a NO-NO in our industry! For example, we keep our clients involved throughout the process. First, we design wireframes to make sure nothing is being left out. Then, we start with the design and get our samples approved along the way so that there aren't any surprises.

Look for a web design company that wants to be your partner and treat your business like it's their own.
6. Will your website scale as your business does?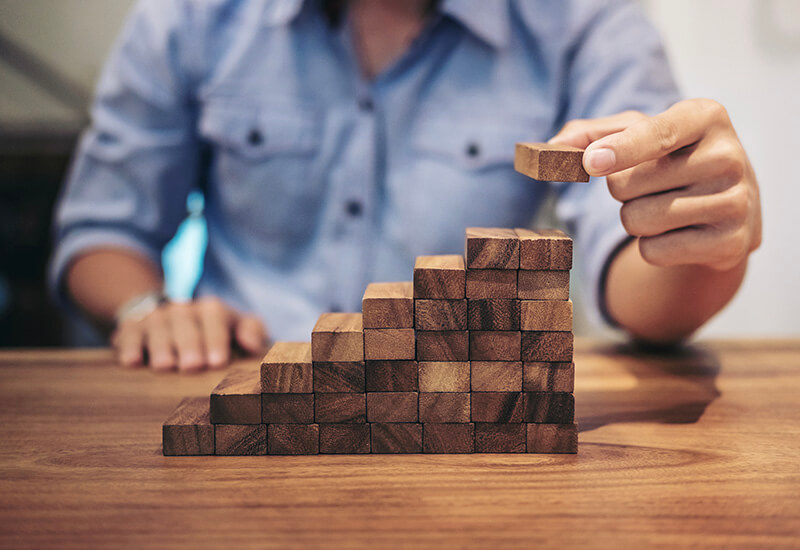 Once your business starts growing, you may require different features and functionality. It's important to know whether or not your website can evolve along the way, or if you will have to pay for a whole new website altogether. For us, scalability is a significant factor in the building and development of a website – whether that's setting up a robust server infrastructure that can handle an increase in traffic, or simply the ability to add new features along the way.
7. Will you have ownership of your website?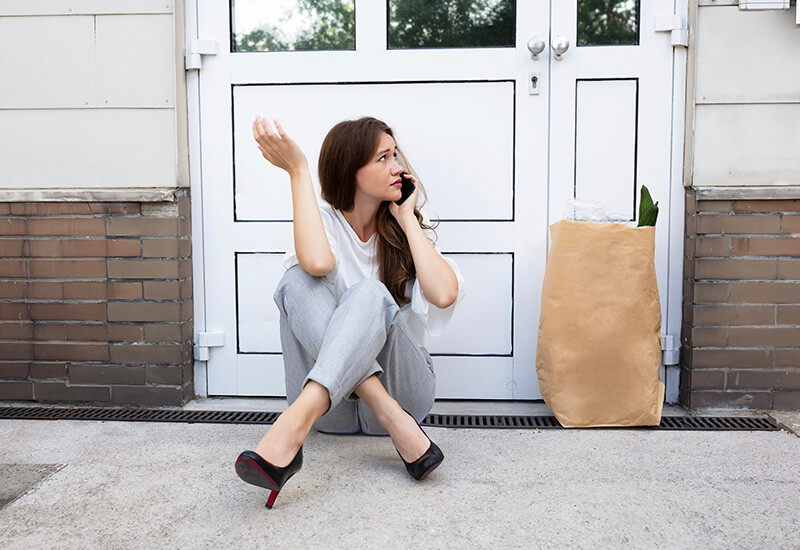 Halloween is around the corner, so horror stories are a trending theme – but yes, there are lots of stories of web design companies that always retain ownership of their work, forcing you to not be able to change companies without a fight. In exchange for ownership of your website, they'll often demand a handsome fee.

We are very transparent with our process, you own everything that we build for you, as you should.
8. Who will host your website?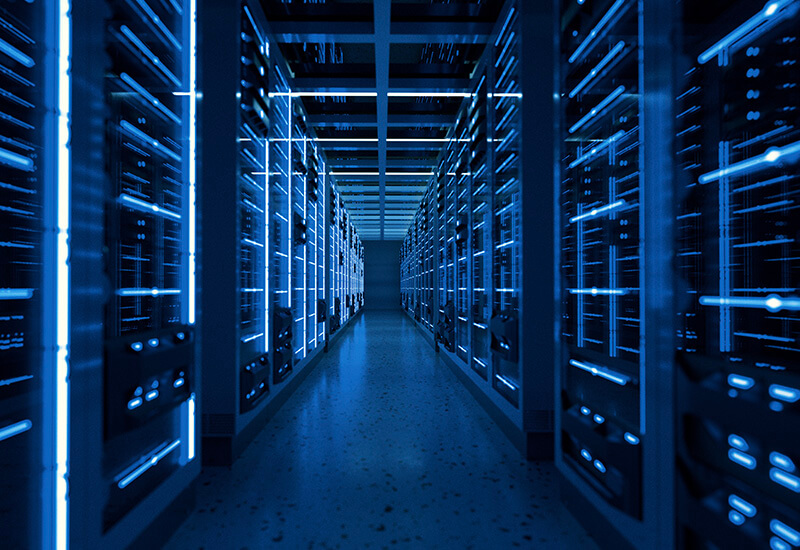 You should host your own website, plain and simple. The web design company can definitely recommend a hosting provider and they should also obviously set up the website for you on the server, but you need to have full access to the server login details. This is important, because should you decide to partner with another web design company, you should not be met with any resistance.

Also, some web design companies are resellers of hosting packages, where they act as the middleman between you and the host. Again, it's best to work with the host directly – it's cheaper and you get far better hosting solutions (e.g. faster speeds, higher bandwidth cloud solutions, etc.). However, having a web design company for maintenance purposes is a great idea!
9. Can your website be accessed by various devices?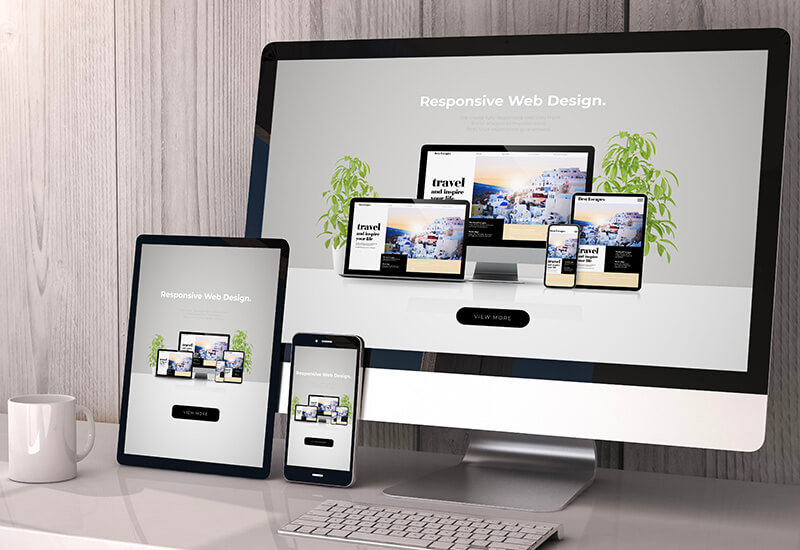 The data shows that mobile traffic went from 16.2% in 2013 to 52.2% in 2019, so that should tell you how significant it is to be accessible. In the old days, web design companies had to make two versions of the website – one for mobile visitors and one for desktop visitors. With the introduction of so many resolutions, browsers and devices, having to design and develop for each scenario became laborious and expensive.

The solution was to start developing responsive websites. Which means that regardless of the device or screen size, a responsive website design will adjust itself accordingly. Even though it has been a practice for quite some time now, we are still surprised to find many websites that are still not yet responsive.
10. Will your website be unique?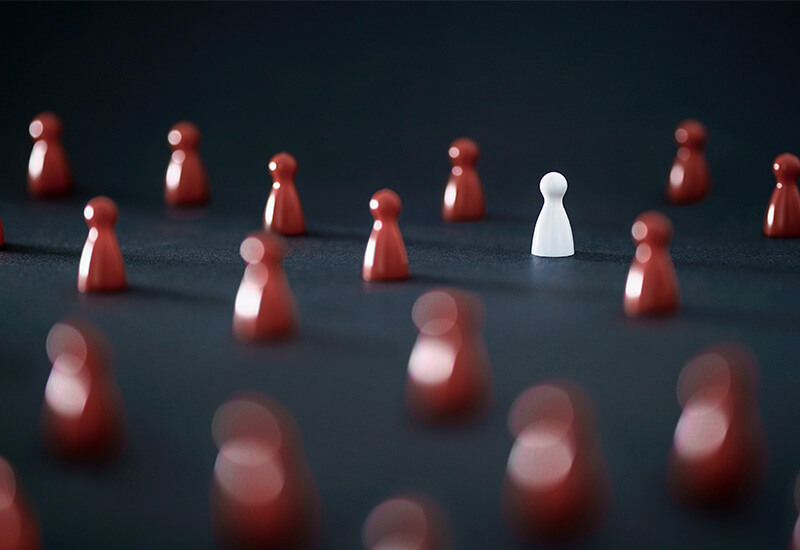 If having an original, unique and customized web design is not important to you, then you could use a readymade template for the aesthetic side. However, if you want something tailor-made for your brand, goals and demographics, then you must hire a web design company that can create something original.

At 71Three, we craft everything from scratch because every company is different. Custom websites do cost a little more, but they also target your customers with a lot better precision.
11. How long will your website take to complete and launch?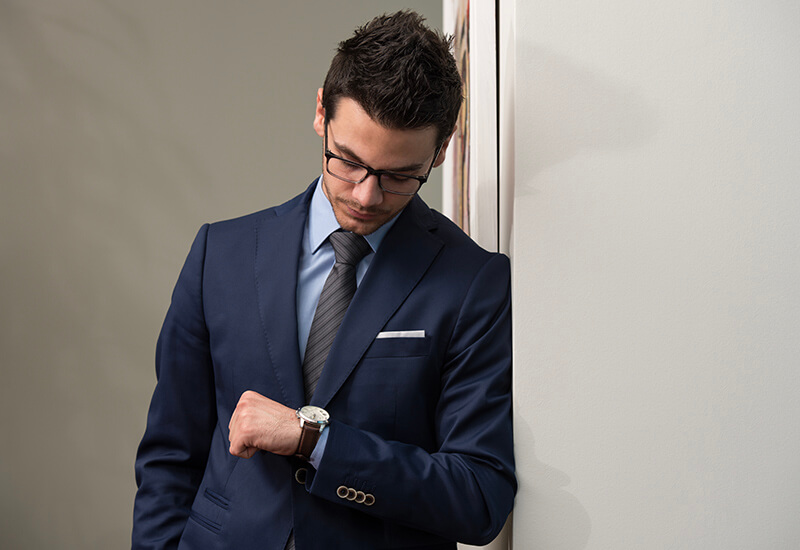 The web design company that you partner with should provide a detailed process and estimated timeline. At 71Three, we provide a clear breakdown that includes: user journey research, strategy, wireframe / design phase, front end development, backend development, testing, deployment and another round of quality assurance after launch. The estimated completion time for every project is different but the process more or less, remains the same.

It's essential to know the timeline so that you can better strategize your marketing efforts and also so that you're aware of the current status.
12. Where are they located, and where does the work happen?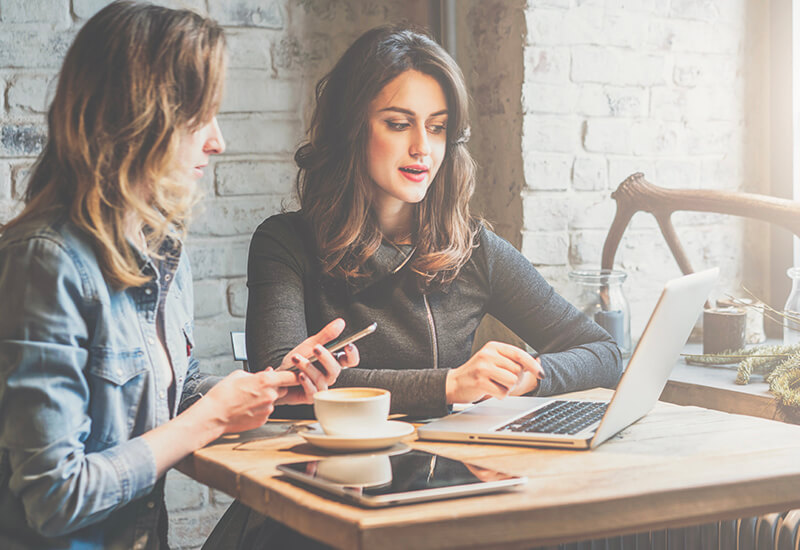 Technically, the web design company that you partner with does not need to be local. However, there is always an added benefit of working with someone that you can also meet in person. Moreover, it's important to know whether the work happens in-house or if it's being outsourced to contractors in other countries.

Being a Houston web design company, we work with a lot of local clients and often meet at our office or theirs. Before COVID hit, a good ol' southern handshake to solidify the partnership did feel good! Depending on the size of the project, we often find ourselves flying around the country for introductory meetings. Our clients feel comfortable knowing that the work happens in-house and in the country.
13. What kind of support will you get after launch?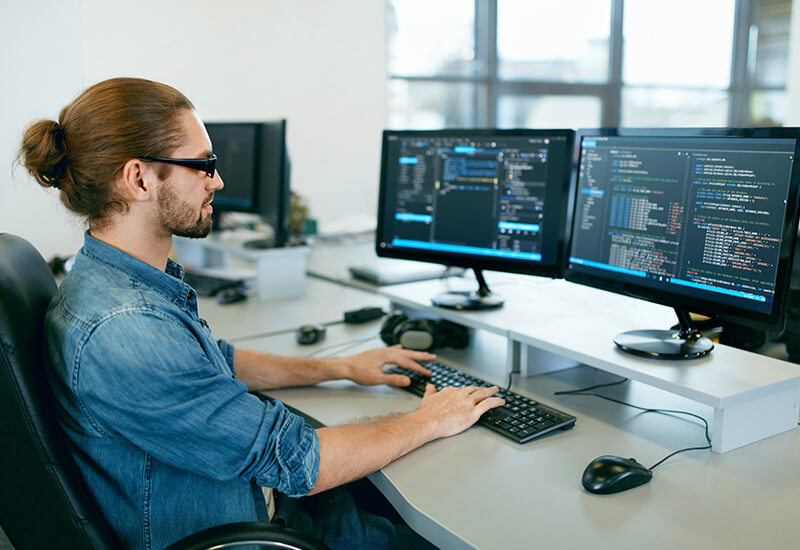 If your website content will need to be updated frequently (e.g. adding news, listing open job positions, etc.) then the web design company may recommend a Content Management System like WordPress or Shopify. They have easy-to-understand CMS, but you'll definitely want to confirm whether you will have access to the CMS and what kind of training or support you will receive.

We develop our websites in such a way and provide training to our clients, so that they can comfortably make modifications to the website without the need for advanced technical skills. If there are things that they cannot do on their own, or want new features, then we also provide timely support. The feeling of abandonment after the website launches is common and we ensure that we're there every step of the way.
14. Will they give you a contract?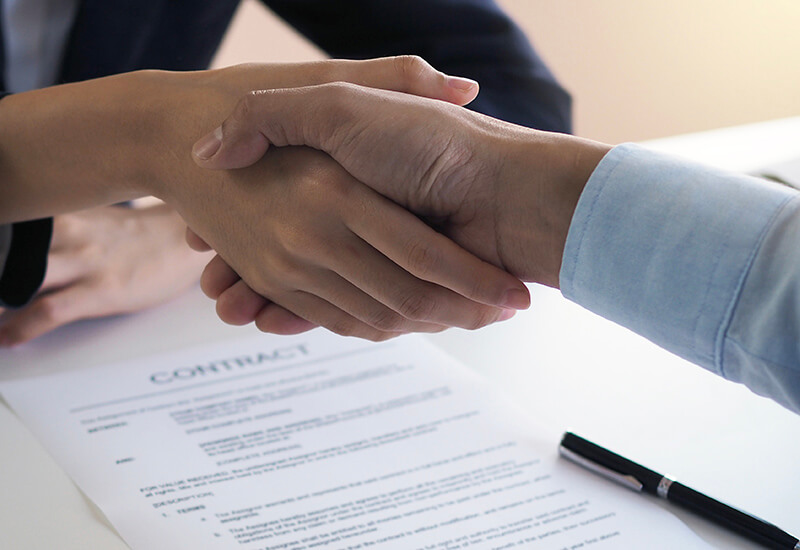 This one is a no-brainer, but we're surprised so many people transfer funds and get started simply over verbal agreements. Projects that start this way often do not end up anywhere pretty.

It's critical to have a contract that outlines what they'll be delivering, the design and development scope and their payment milestones.

Pro Tip: If the web design company asks for the full payment upfront, then consider working with someone else. The industry norm is to collect a retainer (often fifty percent), and then the remaining funds at various milestones along the way.
Here's a recap!
1. How does their website look?
2. Do they have a portfolio with references?
3. Are they jack of all trades and master of none?
4. Will they help you outshine your competitors?
5. Will your voice and input be heard?
6. Will your website scale as your business does?
7. Will you have ownership of your website?
8. Who will host your website?
9. Can your website be accessed by various devices?
10. Will your website be unique?
11. How long will your website take to complete?
12. Where are they located, and where does the work happen?
13. What kind of support will you get after launch?
14. Will they give you a contract?
Intelligent questions = smarter choices
There are lots of great web design companies in the USA, and if you find that they aren't able to coherently answer the questions up above – then that's a red flag!

We would be happy to learn about your vision and of course, answer any questions that you may have for us!