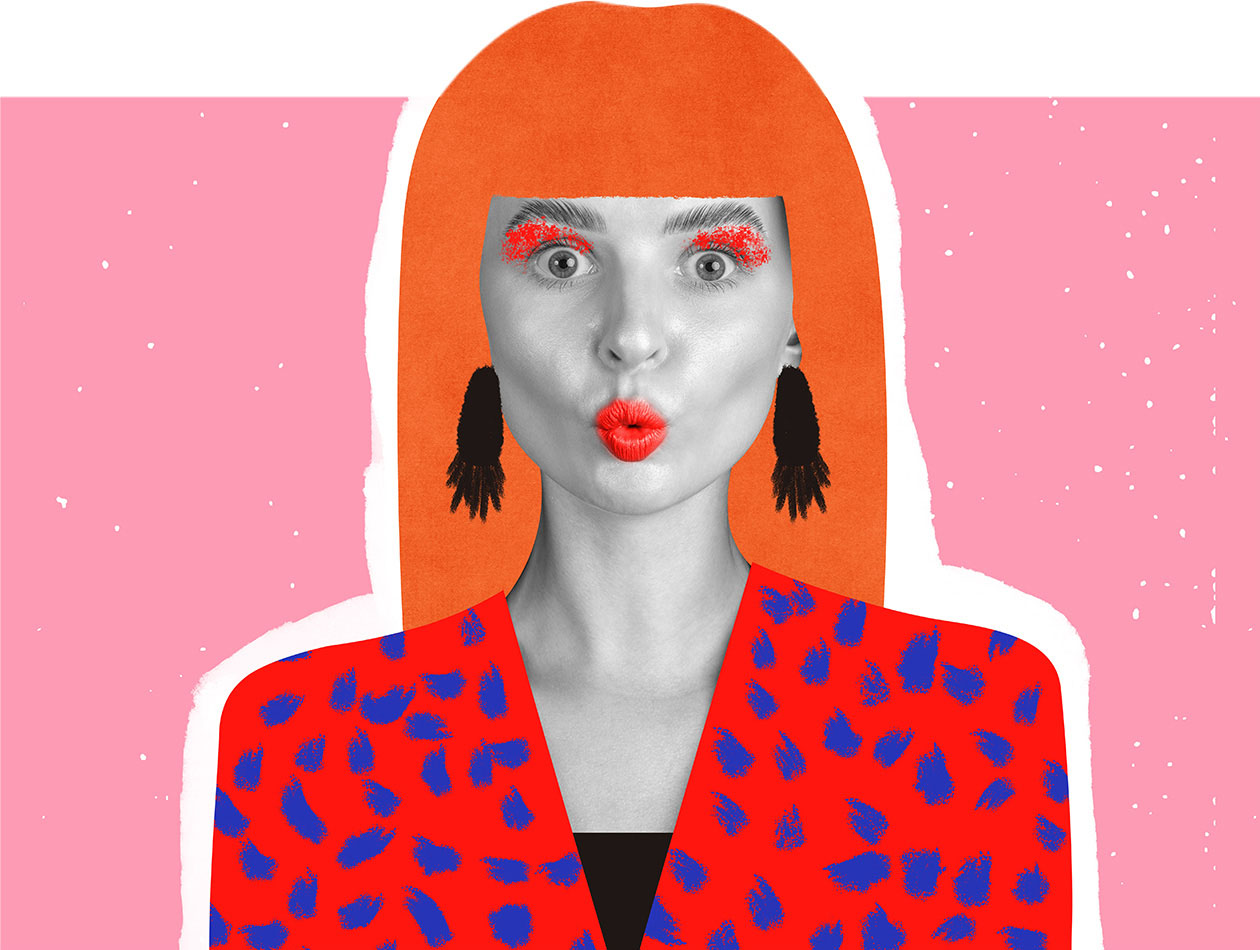 Account Managers:
Dedicated to Building Success
The customer might not always be right, but that doesn't mean you shouldn't treat them like a king with their own dedicated, professional account manager – they're also a fantastic time-saver for you, too
What Is Account Management and Why Is It Important?
Ever feel like there aren't enough hours in the day to get everything done? An account manager is a dual lifesaver as a part sales and part customer service expert, working closely with your clients and taking care of all their needs so you can focus on other important areas of your business.

Professional account managers are also experts when it comes to business strategy and are a proactive resource for your clients. By helping you to upsell your services and products to clients, you're growing your bottom line – while delivering a superb white glove service to your customers.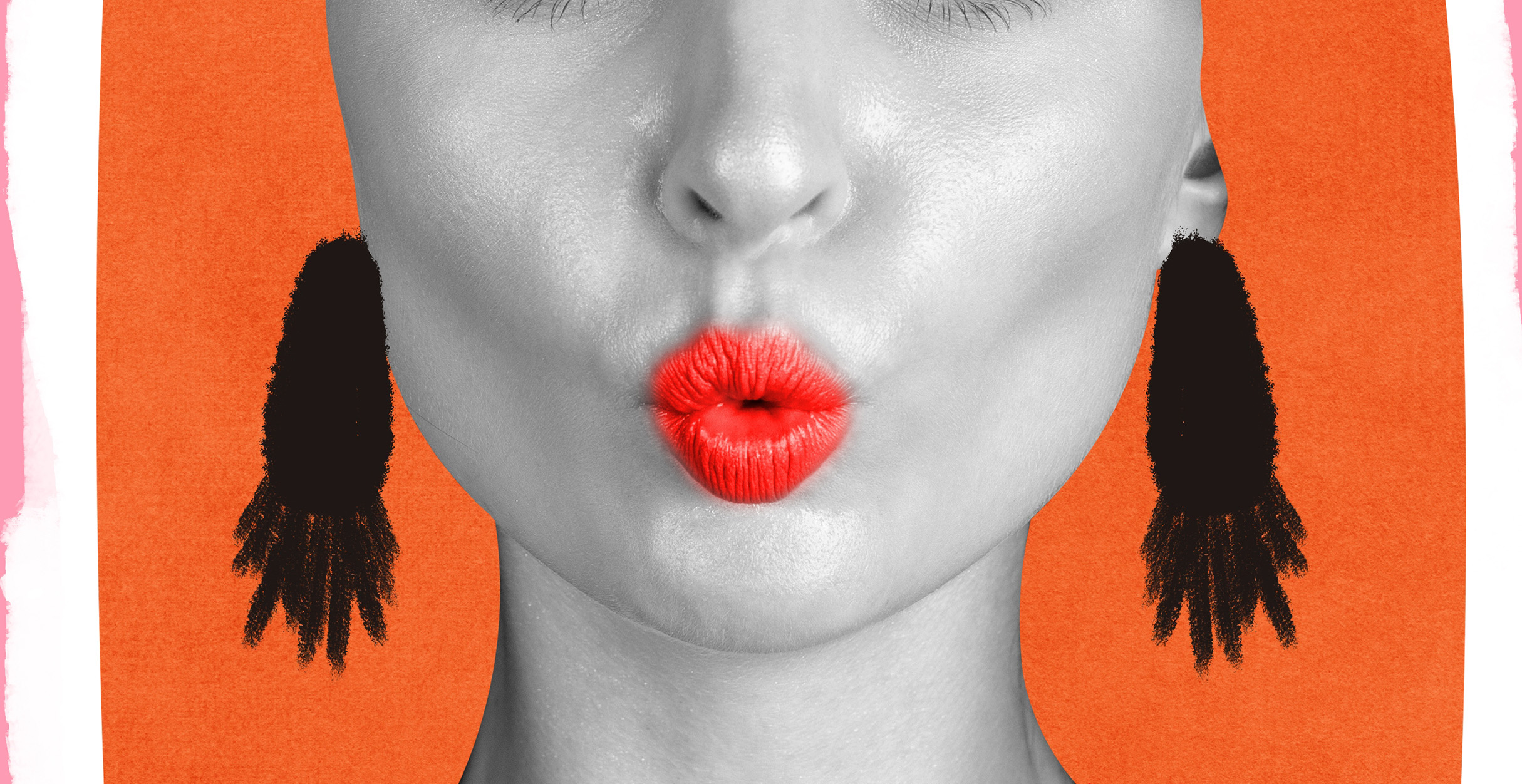 What Are the Benefits of Working with Professional Account Managers?
Professional account managers save time and money for both you and your clients, who will appreciate having a dedicated contact in your organization that can help them with any issues. With just one person liaising between two businesses, you are also significantly reducing any risk of miscommunication and misunderstanding.
Give clients one point of contact who knows their business and industry inside-out and who acts as a smooth, time-saving liaison with all the solutions
Provide client-pleasing priority support with direct access to a dedicated account manager and build stronger long-term relationships with your best clients
SBoost your business' productivity and profits with increased upsells and smoother onboarding, fulfillment, and maintenance processes for clients
Who Are the Best Account Managers in Houston, Texas?
Over the past decade, 71Three's account management team has helped a variety of businesses to build measurably stronger relationships with their clients through smart, data-driven strategies and peerless customer support. Contact us today to find out how we can help.
Let Us Help – We're All Ears
Got a burning question or need advice about your next web design project? Perhaps you just want to shoot the breeze. Whatever it is you need, we're happy to help. Get in touch.