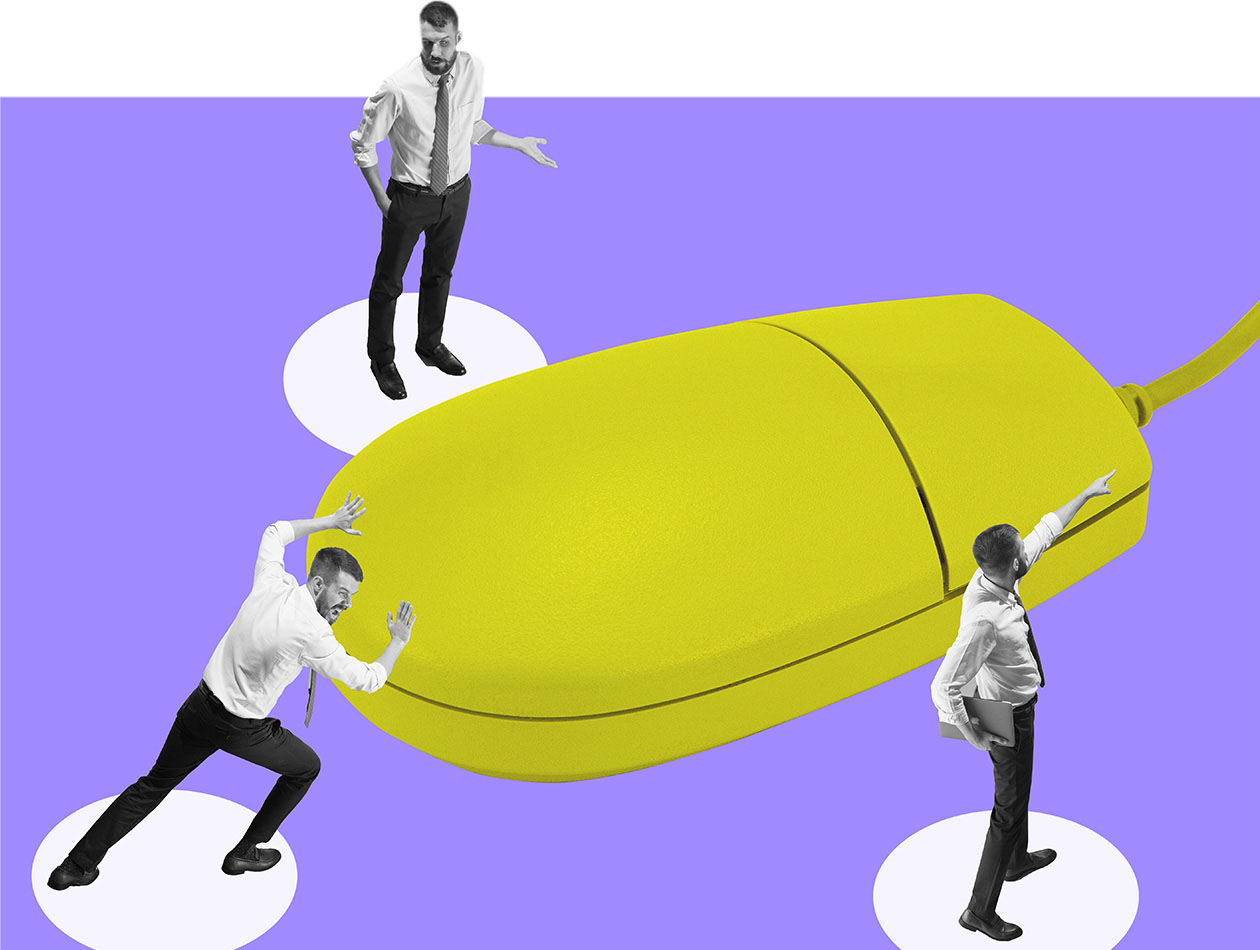 UX Designers:
The Secret Weapon of Website Design
Customers have always expected smooth, friendly service from the businesses they choose to purchase from. Professional UX designers are the key to creating a virtual red-carpet experience on your website.
What Is UX Design and Why Is It Important?
The concepts at the heart of a UX (User Experience) designer's job are accessibility, usability, and engagement. Their focus is on making sure that anyone who interacts with your website isn't frustrated by poor design and can easily find the service, products, or information that they need.

A professional UX designer uses a variety of skills to do this, starting with research into your brand and its users to analyze the best way to deliver your message. They then create visual designs with interface elements for websites or prototype products based on this information. They can also conduct user tests on existing websites to validate and improve on these designs.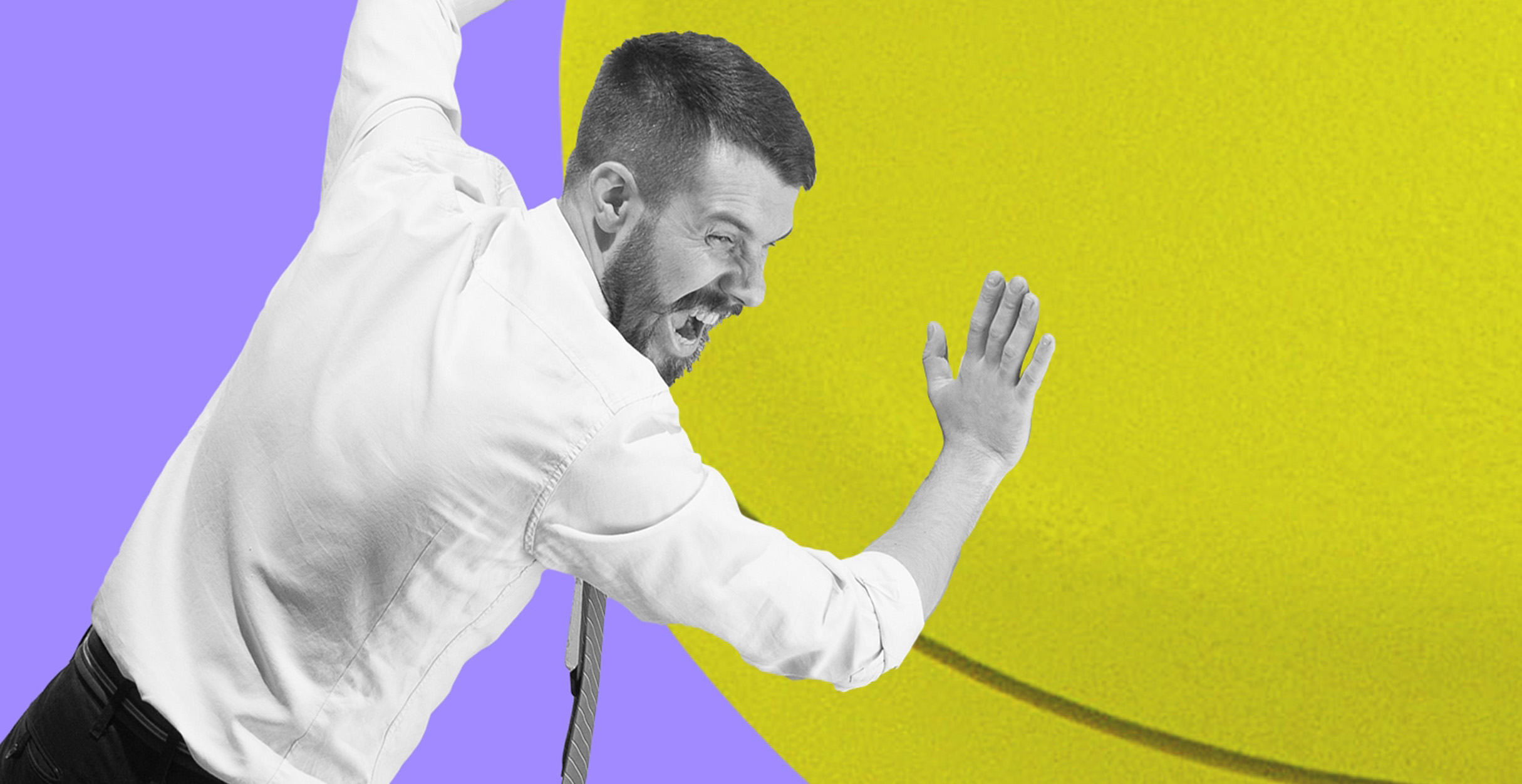 What Are the Benefits of Working with Professional UX Designers?
UX designers are not immersed in your company culture, making them objective outsiders when it comes to troubleshooting. They are exceptionally well-placed and equipped to look for issues on your website and offer solutions that can build and deepen your relationship with site traffic, increasing brand loyalty as well as sales through smoother website engagement.
Eliminate website issues that cause frustration and even anger, replacing bad design with one that guides users on a smooth journey that ends in a purchase
Optimize your website development costs by getting your website design right the first time, rather than having to fix issues later on to save time and money
Increase your brand awareness in competitive industries with a unique, well-designed website layout that sets you apart from the crowd
Who Are the Best UX Designers in Houston, Texas?
71Three has been building high-quality websites that integrate the latest principles of UX design for over a decade. Our data-driven team of UX designers is ready to help you build a brand-growing website solution with great ROI – find out more and contact us today.
Let Us Help – We're All Ears
Got a burning question or need advice about your next web design project? Perhaps you just want to shoot the breeze. Whatever it is you need, we're happy to help. Get in touch.