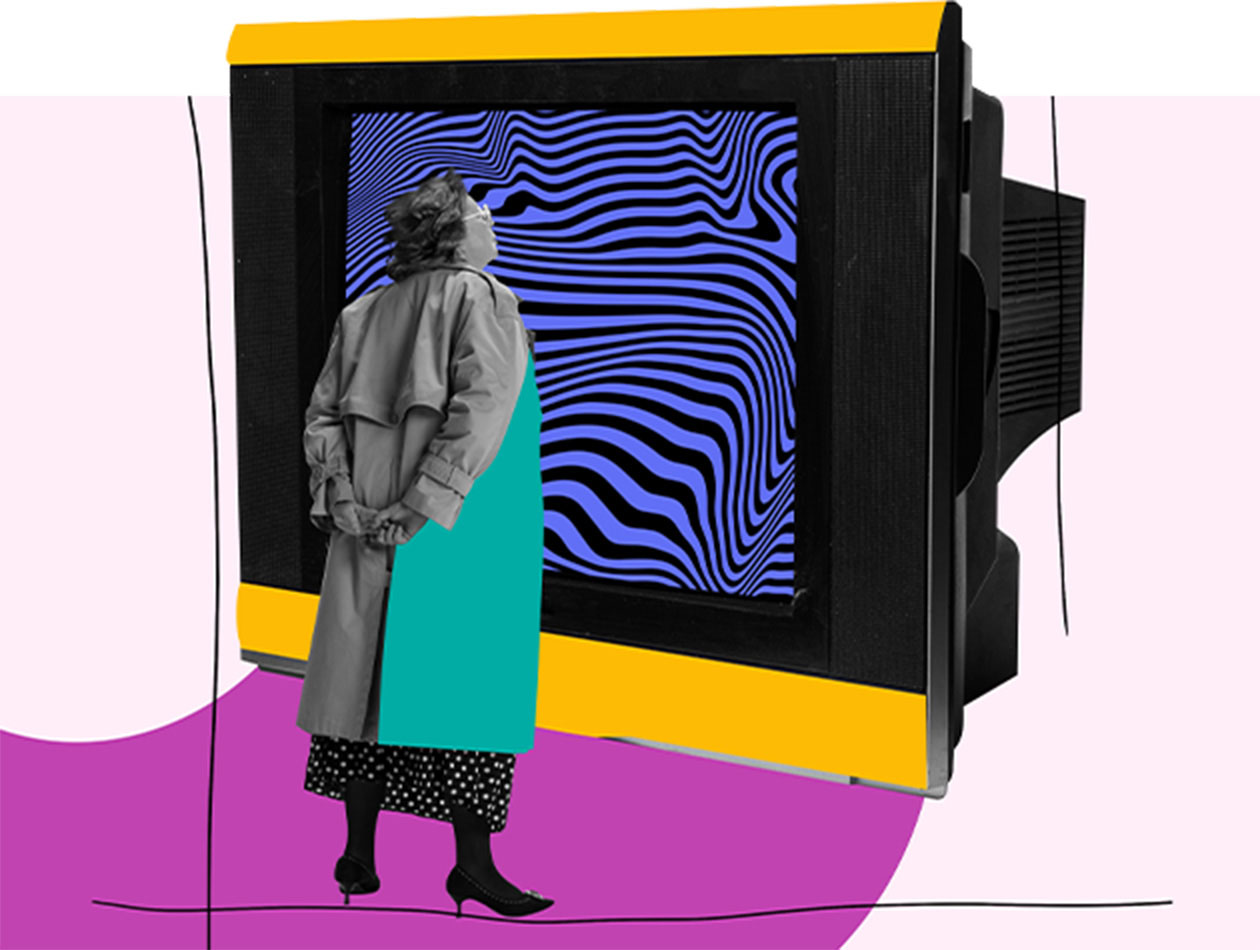 Big Data Analysts:
Unlock the Profits in a Mess of Data
Knowledge isn't just power – it's also very profitable. However, sorting through and understanding the message hidden in a jungle of unstructured data is a huge time sink. Enter the professional big data analyst…
What Is Big Data Analysis and Why Is It Important?
The online world has made data collection an effortless task – and an overwhelming mess of information that needs to be sorted and understood to extract any value from it. Big data analysts are the experts who collect, examine, and analyze mountains of data to extrapolate insights based on reality, not assumptions.

It's no surprise that big business across all industries make good use of professional big data analysts to stay on top. More often than not, smaller businesses don't, which means your business can gain significant growth through applying tweaks to your marketing, products, and more based on data-driven analysis that uncovers hidden intelligence you would otherwise miss.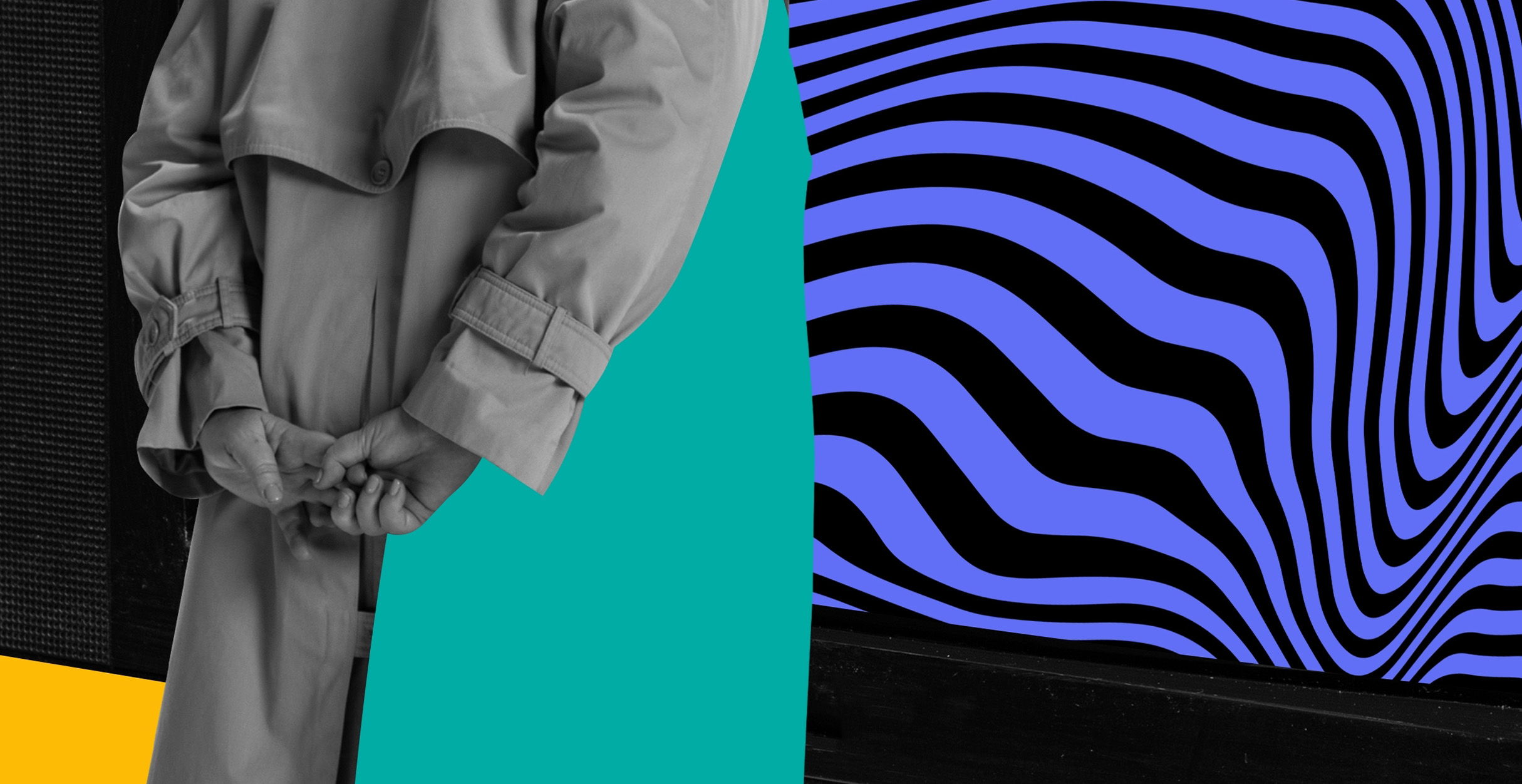 What Are the Benefits of Working with Professional Big Data Analysts?
An expert big data analyst is the most efficient path toward accelerating your business growth without being the productivity killer that it would be if you delegated the task to a non-specialist within your organization.
Reduce your business costs by identifying less productive areas of your business and resolving any issues with cost-effective measures
Build solid business strategies faster while identifying and solving any potential risks, based on real data rather than best guesses
Improve your marketing and outreach results with a better understanding of who your clients are, what they want, and what they respond to best
Who Are the Best Big Data Analysts in Houston, Texas?
71Three's big data analysts make short work of sorting through and finding valuable key insights in even the messiest piles of digital data. Contact us today to discover how our team can help your business grow with powerful, data-driven solutions.
Let Us Help – We're All Ears
Got a burning question or need advice about your next web design project? Perhaps you just want to shoot the breeze. Whatever it is you need, we're happy to help. Get in touch.