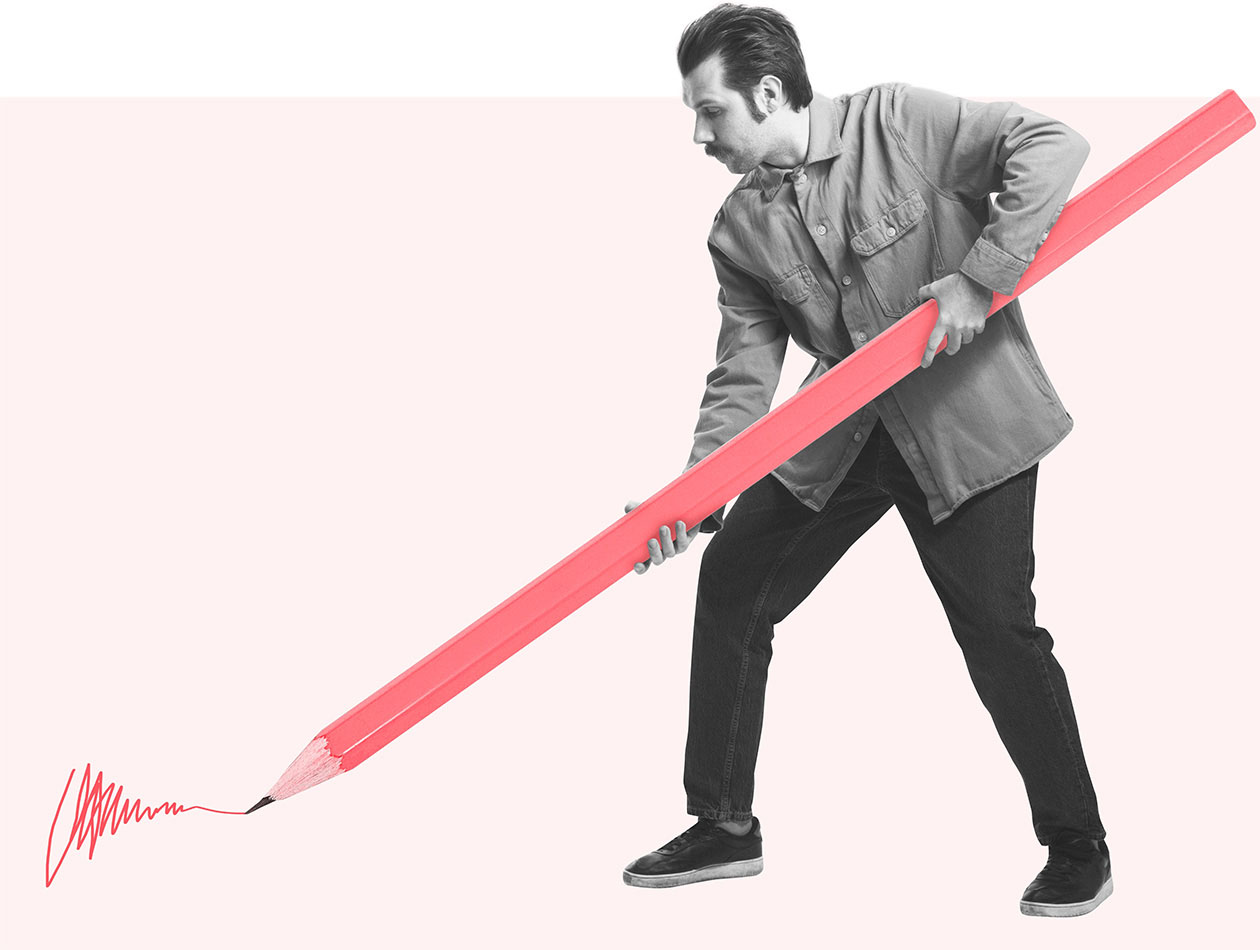 Logo Designers:
Why Should You Hire One?
The golden arches. The swoosh. The half-eaten fruit. Without even seeing these visual concepts, you already know exactly which businesses they represent – and the power of incredible logo design in brand recognition
What Is Logo Design and Why Is It Important?
Your logo is the face of your brand and a design element that will be used everywhere in your business. They communicate the complex message of who you are, what you do, and why it matters, all in one simple image.

Logo designers aren't just graphic design experts: they are also adept at market research, taking into account the latest design trends and researching your competitors. Although the logo itself may be as simple as a swoosh, the concept and strategy behind the logo create an unforgettable visual that your audience responds to.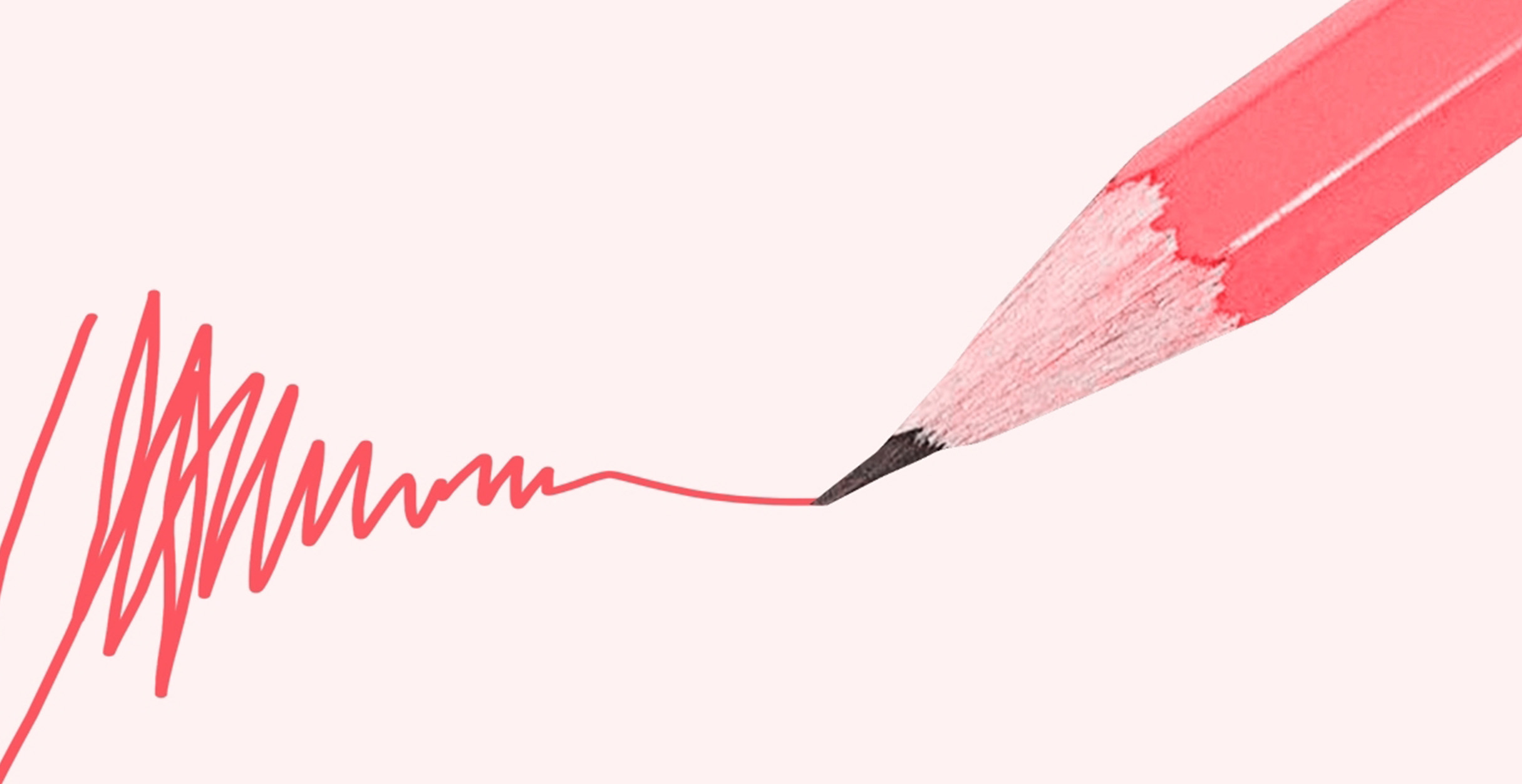 What Are the Benefits of Working with Professional Logo Designers?
We all know a great logo when we see one, but few can design a great logo from scratch themselves. Hiring a logo designer is essential for any business that wants to project its brand through one simple graphic that delivers real results.
Take your ideas and inspirations to effortlessly create a professional logo design that encapsulates your brand in one simple logo that attracts your target market
Start building a brand identity and grow the positive feelings associated with your logo for long-term reputational trust
Stand out in a crowded marketplace with a unique, yet memorable visual identifier that has been designed to stick in the memory of your audience
Who Are the Best Logo Designers in Houston, Texas?
71Three's logo designers have been creating world-class logos for over a decade. Our logo design team can breathe life into your ideas and create a powerful, yet simple logo that boosts your brand recognizability for increased business growth. Contact us today and find out how we can help you.
Let Us Help – We're All Ears
Got a burning question or need advice about your next web design project? Perhaps you just want to shoot the breeze. Whatever it is you need, we're happy to help. Get in touch.