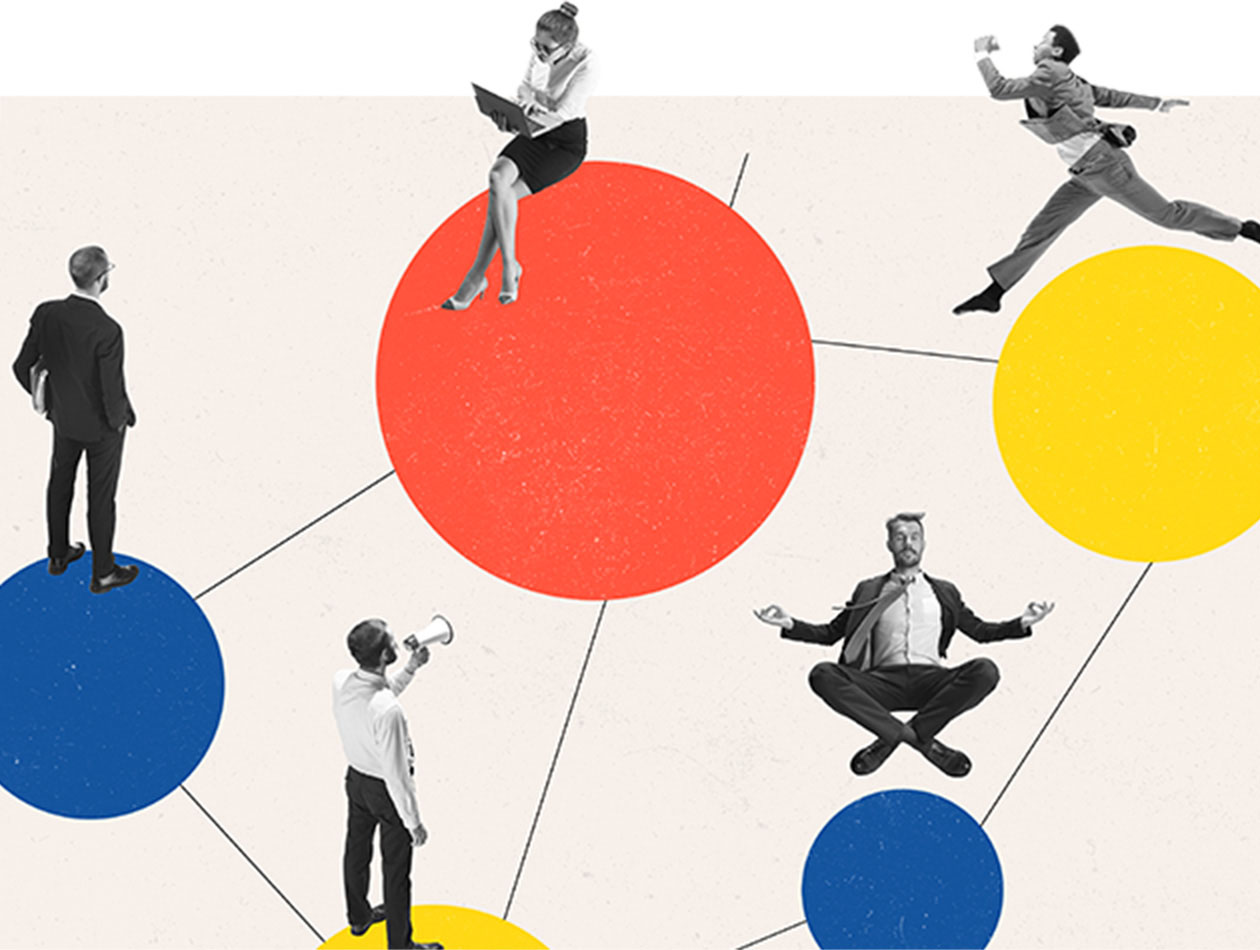 Content Strategists:
Stay Engaged, Even If You're Out of Ideas
Digital conversation isn't just mindless chatter; it's also a goldmine, but only if you approach it the right way. Professional content strategists are masters of turning idle online chatter into serious business profits
What Is Content Strategy and Why Is It Important?
Everything you see online – whether it is text, graphics, or video – is content. A powerful content strategy develops your brand's online content with a focus on lead generation and hitting your stated business goals, such as increasing visibility or driving sales.

Effective content marketing strategies start with a deep understanding of your brand's goals and your target market's needs. Professional content strategists can also audit the effectiveness of your site's current content, track and analyze how content is performing,and advise on which platforms (such as LinkedIn) you should focus on to maximize your audience outreach.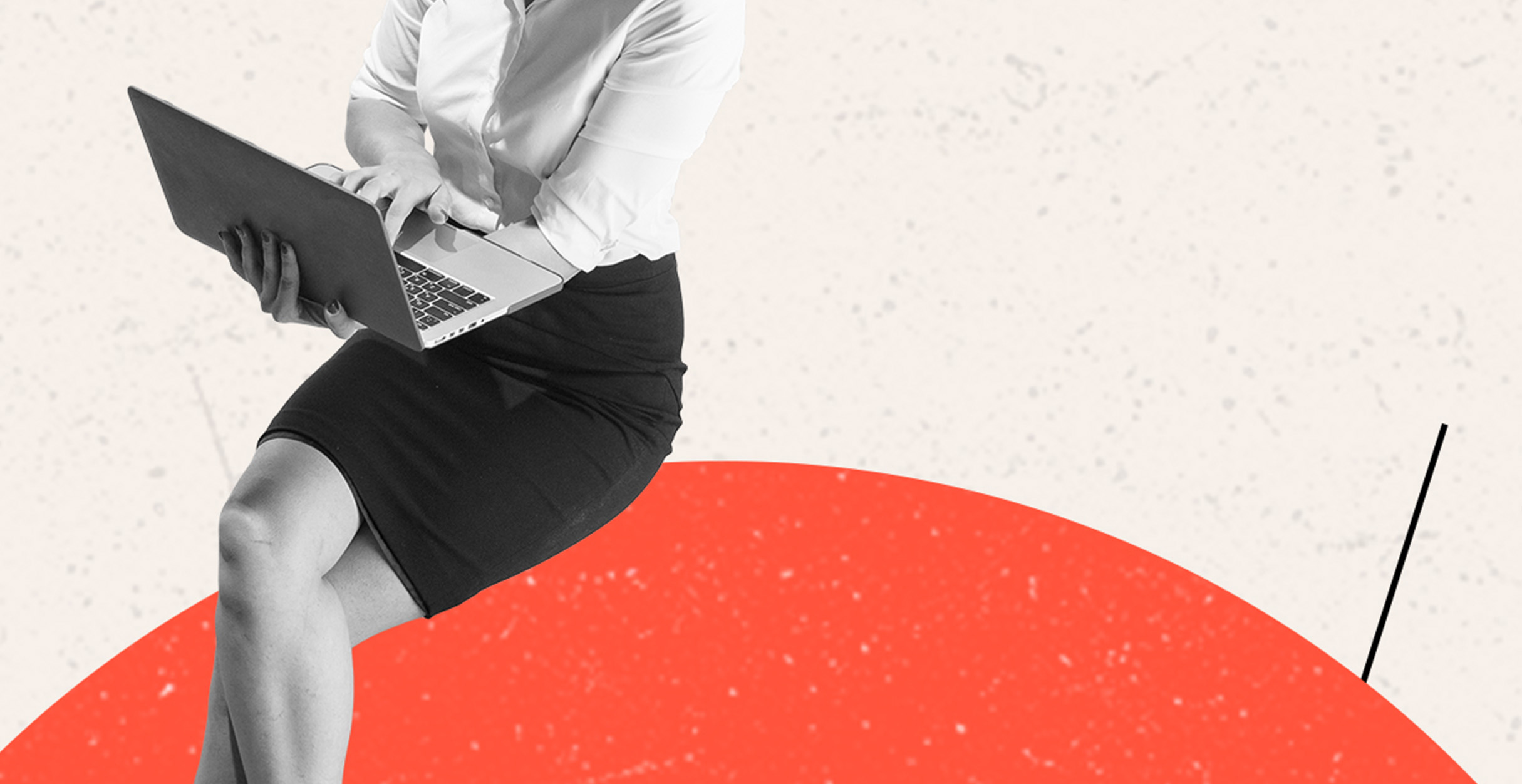 What Are the Benefits of Working with Professional Content Strategists?
It's easy to start a content strategy, but tough to keep an effective one going in the long run when you have a business to run and employees to manage. Professional content strategists are a powerful tool in your marketing machine, keeping your audience engaged in a conversation with your brand when you're long out of ideas.
Improve your content ROI with a cost-effective content strategy that saves you time, energy, and money so you can focus on other areas of business growth
Fine-tune your brand messaging with a content strategy and plan that keeps your content creation team on the same page and focused on your business goals
Accelerate your business growth with a long-term content strategy focusing your marketing strategy on your target market to boost visibility and drive conversions
Who Are the Best Content Strategists in Houston, Texas?
If you're struggling to keep up with the never-ending online conversation, 71Three's experienced content strategists can help you keep your brand's engagement high with data-driven strategies that deliver measurable results. Contact us today to find out more.
Let Us Help – We're All Ears
Got a burning question or need advice about your next web design project? Perhaps you just want to shoot the breeze. Whatever it is you need, we're happy to help. Get in touch.