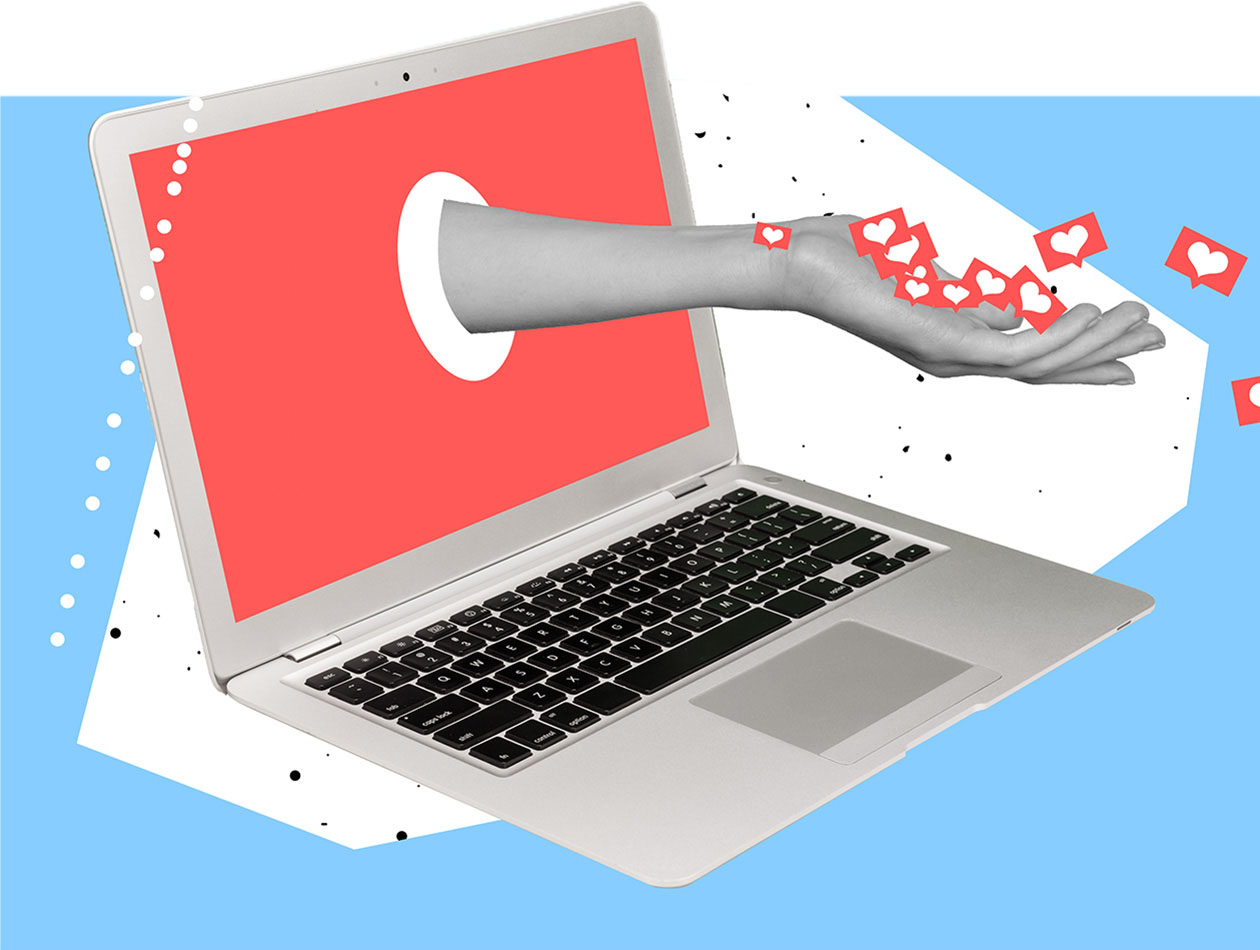 Web Designers:
Why You Should Hire One Today
It's smart to join the big conversation online. but joining the big conversation can be a huge time sink with little to show for it. Social Media Managers help brands to make their social media engagement effective – and profitable
What Is Social Media Management and Why Is It Important?
A social media manager is essentially someone who takes care of your brand's engagement with social media users. This can include monitoring user comments on your brand and responding to them as well as balancing their time across multiple sites that your brand is on to maximize your visibility and engagement.

Professional social media managers don't just manage and "chat": they also create effective posts, made according to the latest best practices, tracking and analyzing data provided by social media platforms to build on what works using professional social media tools. They also build out digital marketing campaigns on social media. In short: if it's on social media, they're onto it.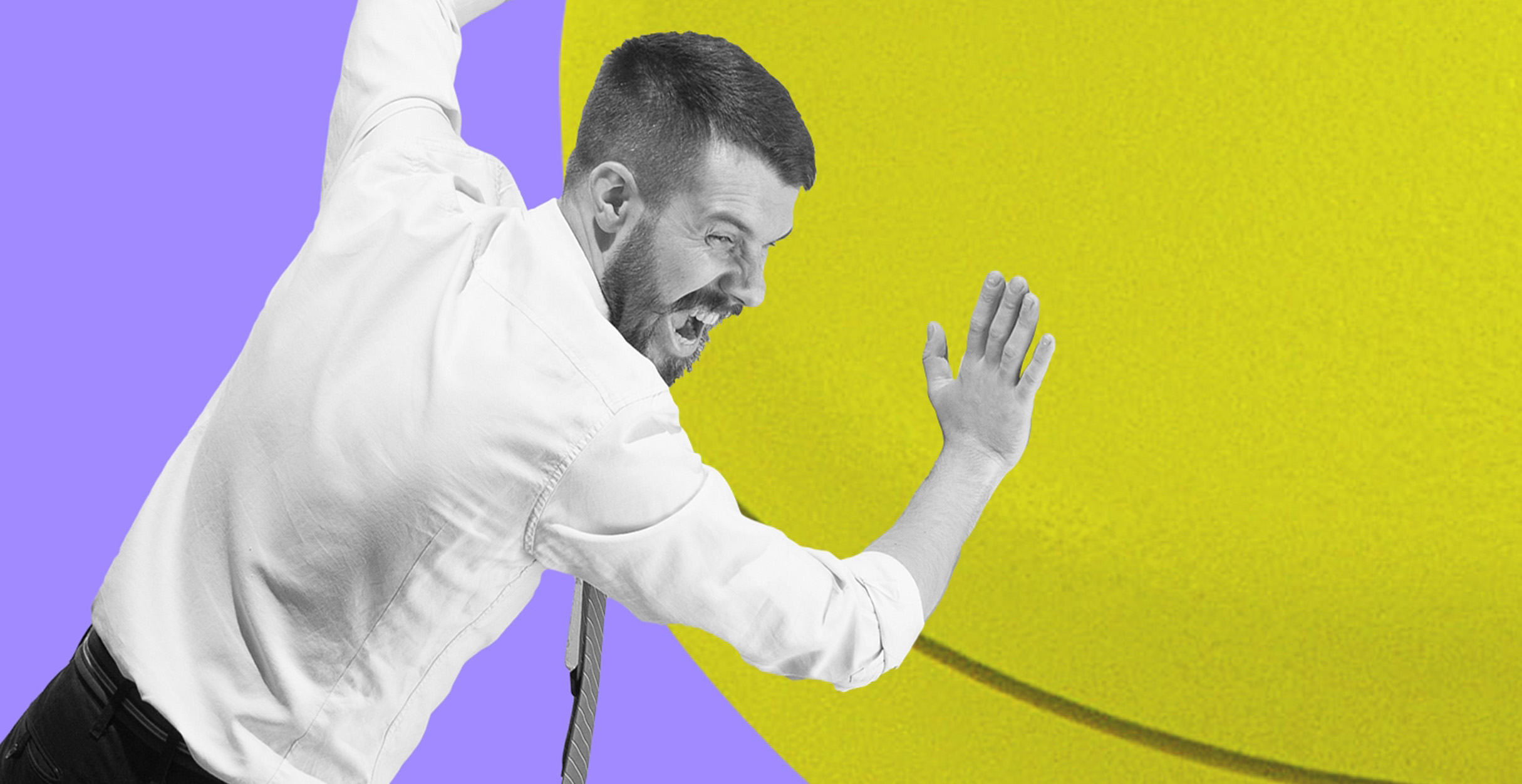 What Are the Benefits of Working with Professional Social Media Managers?
The biggest advantage of working with a social media manager for many is the time savings. You and your team can focus on what you do best as a professional social media manager curates your entire presence, building brand recognition and trust in your target market to increase your visibility, engagement, authority, and sales.
Develop a consistent social media strategy with social media content plans keeping your brand active and engaged with your audience throughout the year
Stay on top of the latest (non-controversial!) social media trends to grow your brand's audience with a diverse range of interesting posts and comments
Measure and analyze your engagement each month with reports that track user engagement to build an effective content strategy that helps you reach your goals
Who Are the Best Social Media Managers in Houston, Texas?
71Three's social media team has been delivering tailored, data-driven social media content that drives engagement and sales for over a decade. To find out how our social media experts can help your business, contact us.
Let Us Help – We're All Ears
Got a burning question or need advice about your next web design project? Perhaps you just want to shoot the breeze. Whatever it is you need, we're happy to help. Get in touch.