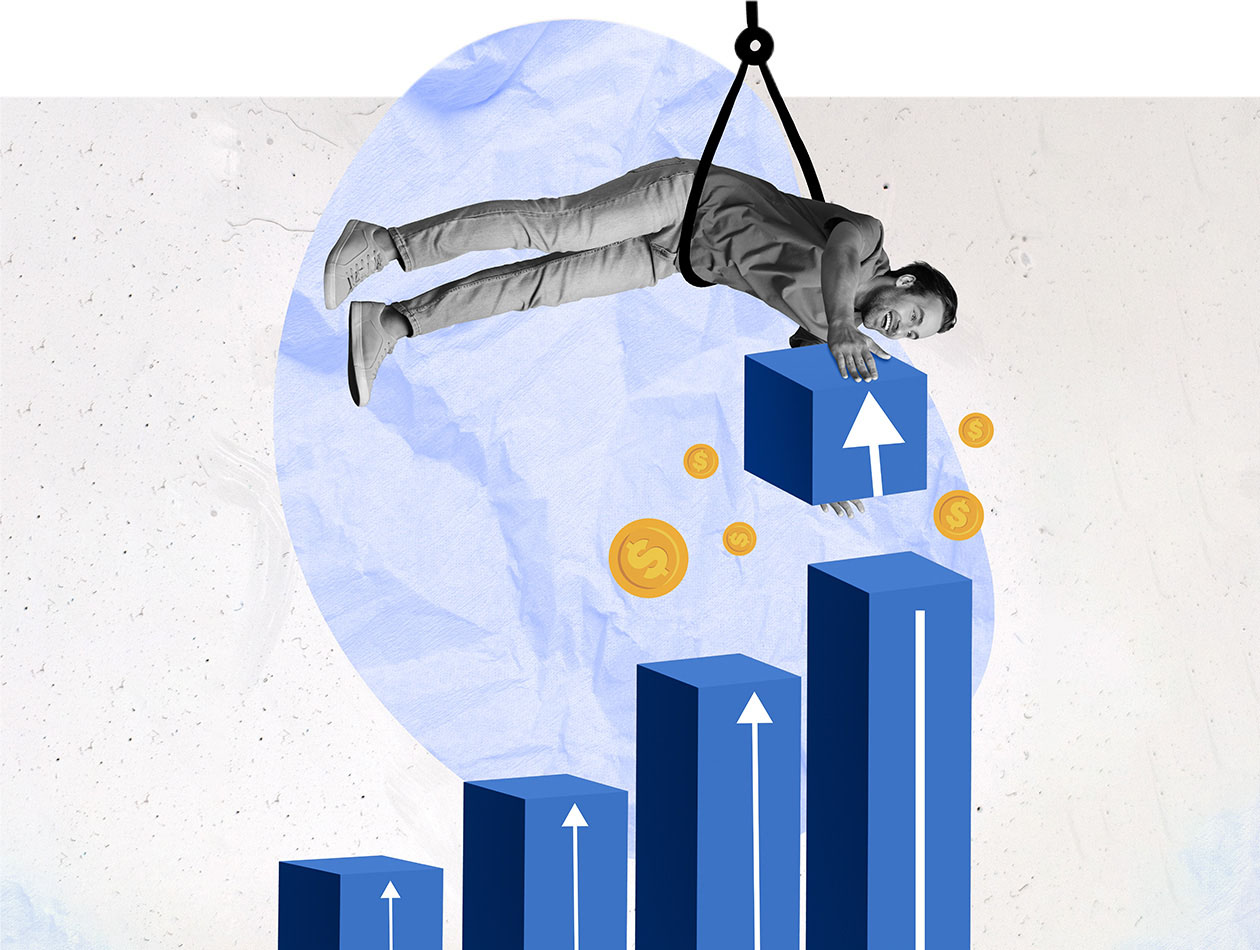 SEO Specialists:
Rank your website on Google
If you're wondering how to get your website to the coveted top spot on Google search results, then the answer is SEO. An expert SEO specialist is your brand's secret weapon and removes a lot of complexity from your life
What Is SEO and Why Is It Important?
SEO is the acronym for Search Engine Optimization. Since the hunt for information online almost always starts on a search engine like Google, having an SEO-optimized website is the smart way to put your website as close to the top of the first page as possible, maximizing your organic traffic.

SEO is an art as much as it is a science. While professional SEO specialists are adept at improving the visibility of websites using the latest techniques and tools, they will always be one step behind Google, which is constantly updating its algorithm in an ongoing game of cat and mouse. One important thing to know is that bad SEO, sometimes called "blackhat" will get your website penalized, even removed from Google. Make sure you are working with SEO specialists who only use "whitehat" techniques that Google allows!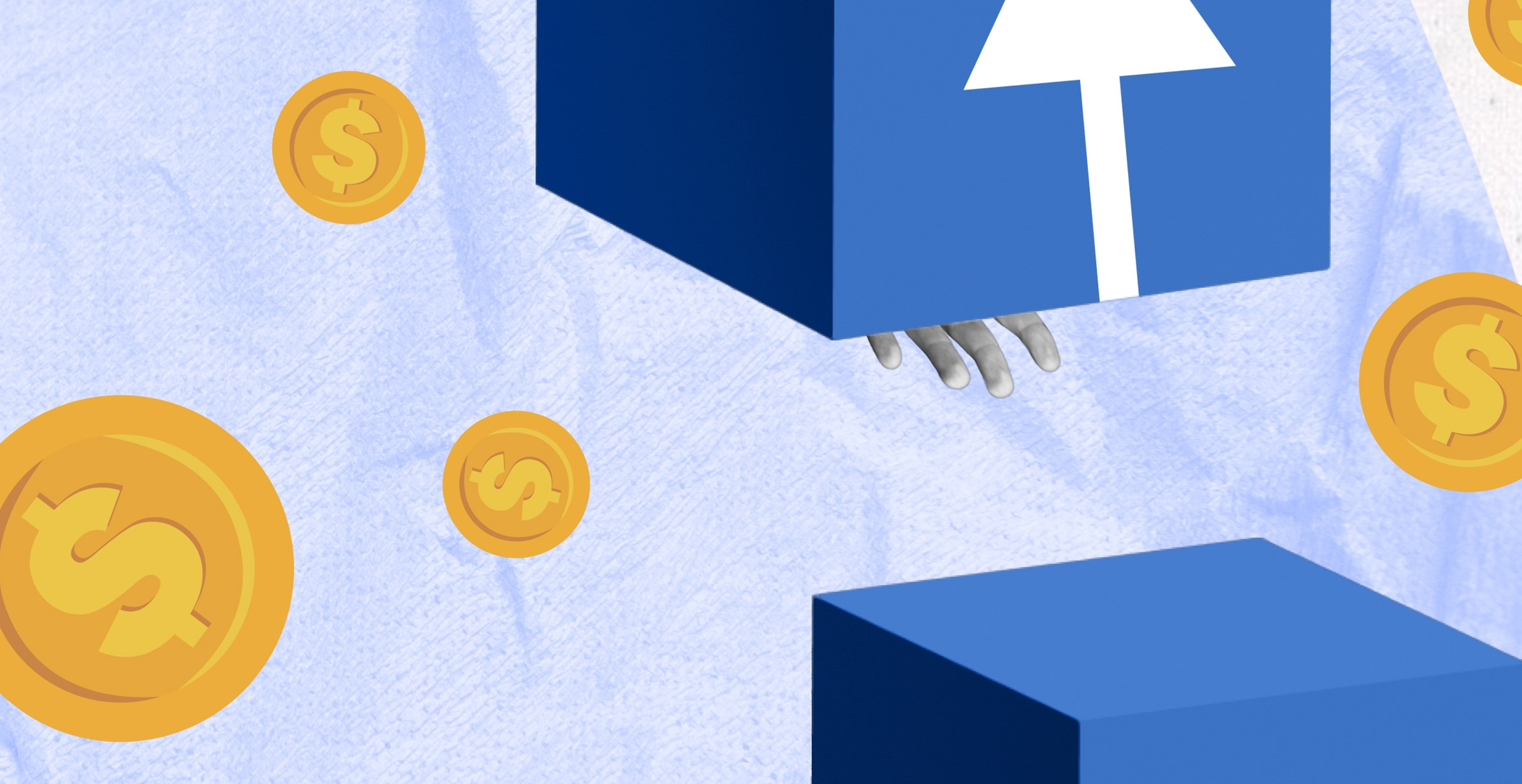 What Are the Benefits of Working with SEO Specialists?
SEO is complicated. To make things worse for the busy business owner, the SEO landscape is constantly changing and always confusing if you're trying to learn as you go, with a risk of losing all visibility over an innocent mistake. Hiring a professional SEO specialist saves you time, money, and headaches while delivering the results that you wanted all along.
Boost your bottom line simply by focusing on optimizing your website's SEO so that it appears at the top of search engines for common searches in your industry
Get full reports with detailed analysis, tracking your brand's progress so you can make informed decisions on adjustments based on data
Keep your brand on top of competitors in the search results on Google by effortlessly implementing the very latest whitehat SEO techniques
Who Are the Best SEO Specialists in Houston, Texas?
If you're looking to increase sales and drive revenue, then implementing an SEO strategy is a no-brainer. 71Three's dedicated SEO specialist team has over a decade of experience in delivering just those results: contact us today to find out more.
Let Us Help – We're All Ears
Got a burning question or need advice about your next web design project? Perhaps you just want to shoot the breeze. Whatever it is you need, we're happy to help. Get in touch.